Last week and to breathless reporting the History Channel presented a documentary centered around the discovery of a photograph, presented below and supposedly a once top secret image…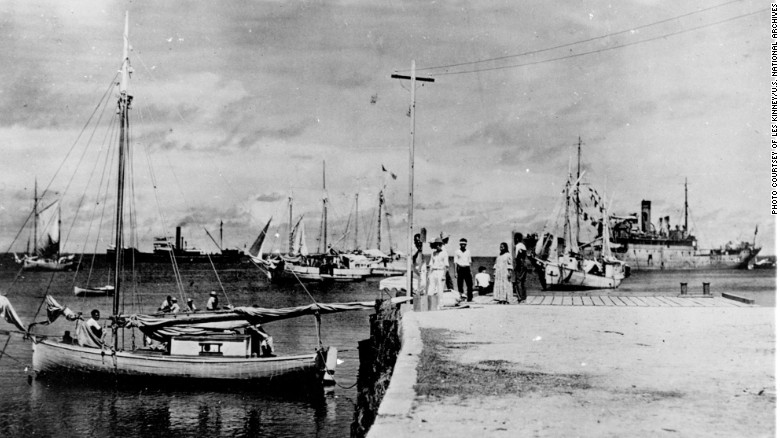 Which, when one zoomed in on the people in the center of the dock, those same folks at the History Channel felt were Amelia Earhart and her navigator, Fred Noonan…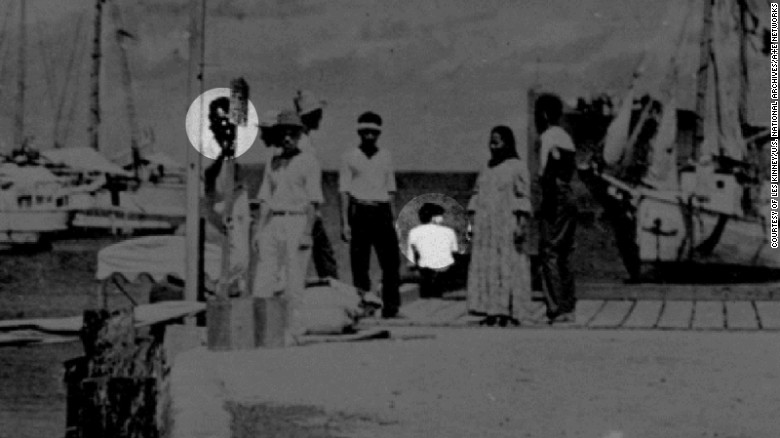 I'm not going to lie: I found the story as fascinating as most everyone else out there curious about Amelia Earhart and her fate.  In fact, I wrote about it here but noted that I doubted the photo displayed what the History Channel thought it did.
Since it was reported the photograph had once been "classified" and, further, that the person who reportedly took the photograph was eventually executed as a spy (I can't help but wonder if that part of the story was outright fabrication, considering the below), I suspected that the subject matter was more likely the vessel in the background rather than the few people on the dock.
Now, a few days later, a blogger has burst the History Channel's bubble and you can read all about it in this article by Ruth Graham and for Salon.com…
A blogger exploded the Hot New Theory of Amelia Earhart with 30 minutes of Online Searching
What did Kota Yamano, the blogger in question find?  From the article:
the History Channel's analysis now seems to be crumbling under 30 minutes of internet research by one military history buff. Kota Yamano, a Tokyo-based blogger, found the same photograph printed in a Japanese-language travelogue published in 1935, almost two years before Earhart and Noonan disappeared. The caption underneath the photo says nothing about the identities of the people in the photograph, which apparently depicts a regular old harbor, rather than a harbor and two missing celebrities.
Whoops!
Here, presented within an article about the same subject by Yoko Wakatsuki and Ben Wetcott for CNN, is that same photograph as it was shown in the book published two years before Amelia Earhart disappeared, and when she was no-where near the Pacific…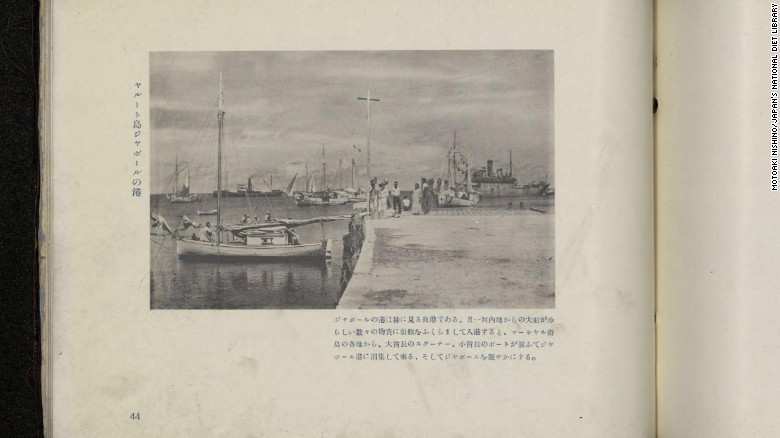 Ah well.
It was fun while it lasted, a whole two or three days.